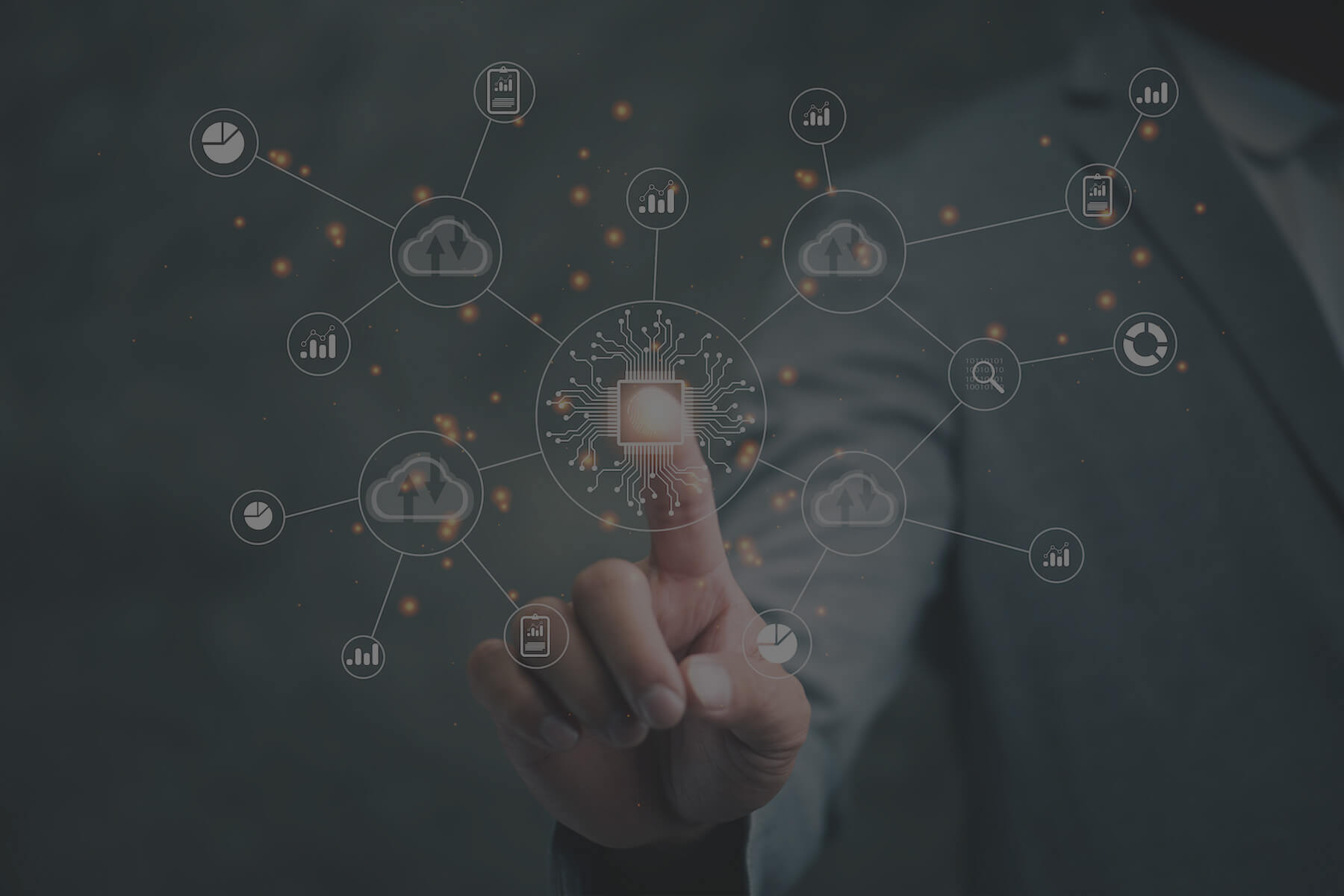 DX Strategy / IT roadmap
Organize the environment surrounding your company and formulate a mid-term plan on how to utilize IT to strengthen your business over the next few years.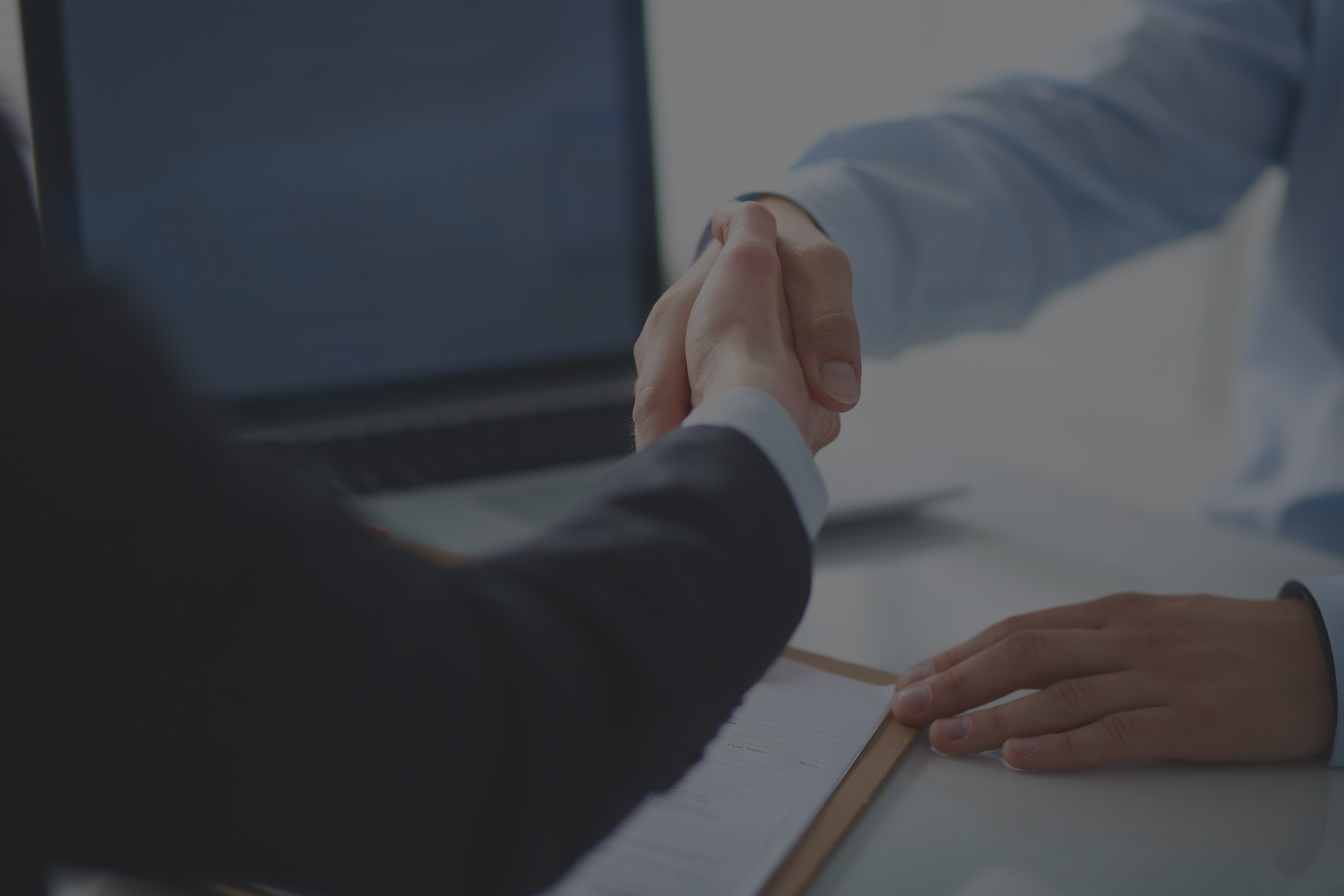 PMI(Post Merger Integration)
Establish integration policy and promote specific integration work for business process and IT integration after M&A; draw a roadmap similar to DX and aim for To-Be in a feasible way.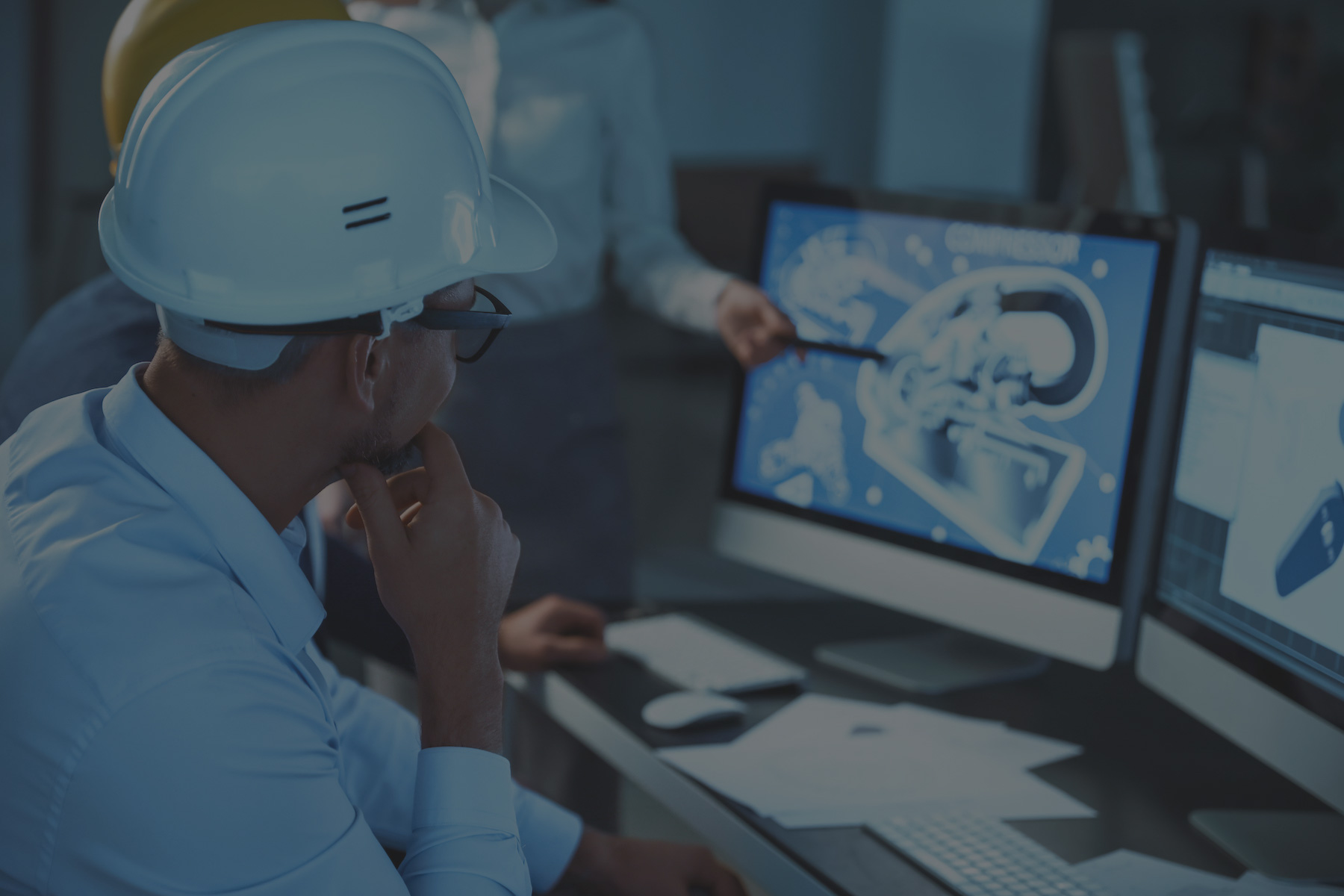 IoT consulting
Supporting innovation in manufacturing by promoting digitalization of factories and SCM.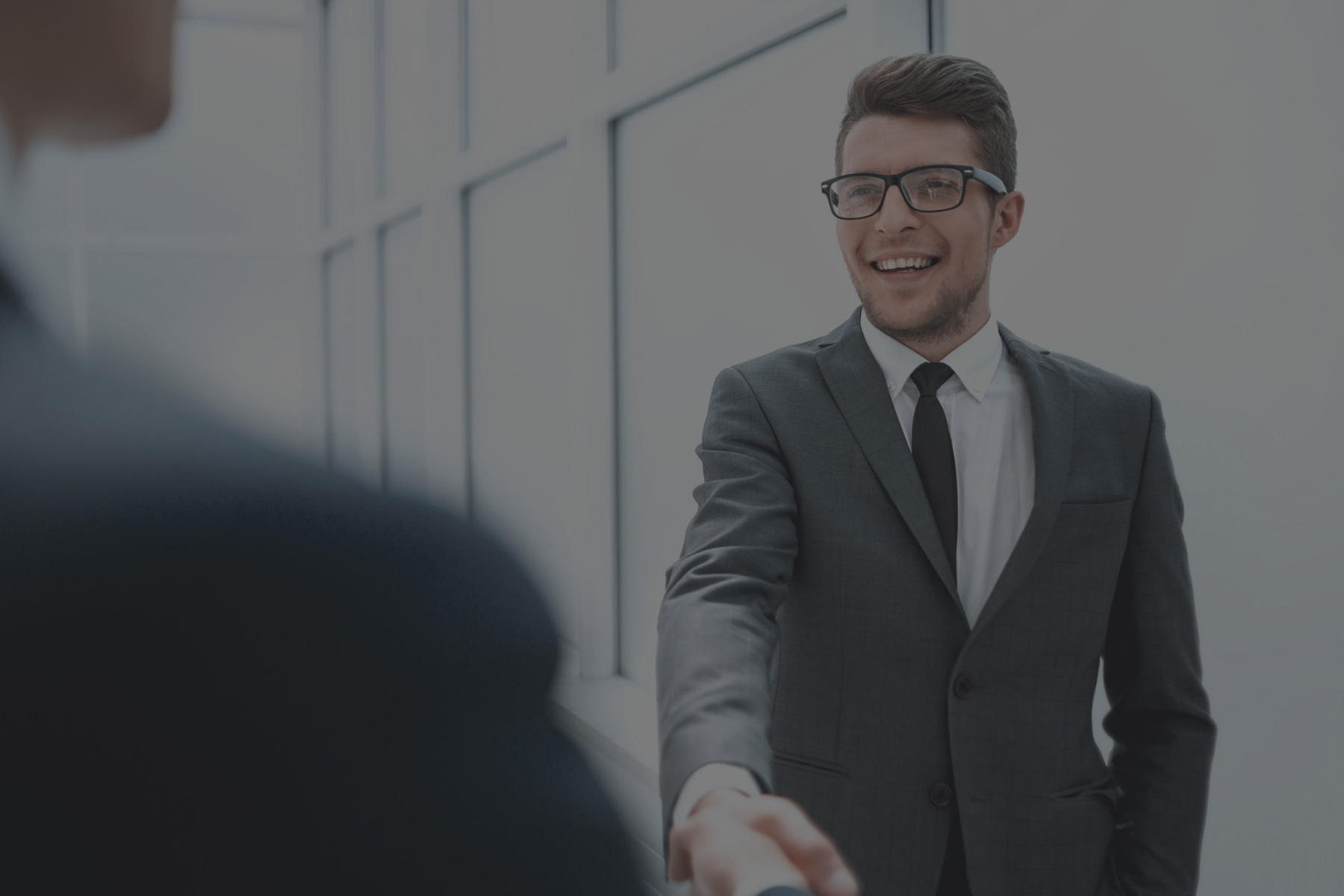 Solution Business Capability improve
From selling just products only to selling solutions / services. We support your business model transformation and effects in a wide range of areas from sales operation / SFA to human resource development.