Sazae fully supports entrepreneurs and business owners who are thinking of building an eCommerce website with Shopify!
While Shopify is easy to use, it requires specialised knowledge to integrate a business effectively with a content management system and to build a valuable brand on the Shopify platform.
What kind of products should be displayed and how? What should be the content? What kind of site leads to conversion? What font size, images, decorations, and so on. You will have thousands of questions in your head and you might be overwhelmed. Sazae will answer all your questions and provide comprehensive support.
Access quality website traffic
Develop SEO friendly UX design
Sazae's highly skilled professional team will assist you in developing a website in which design and content are tailored to your target market.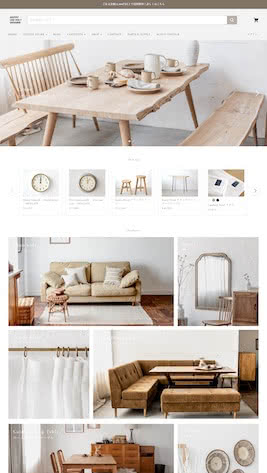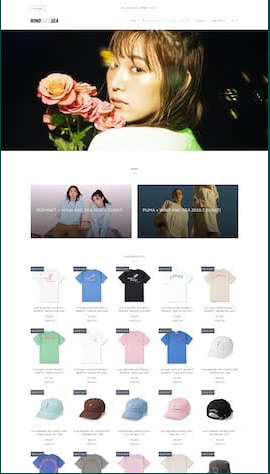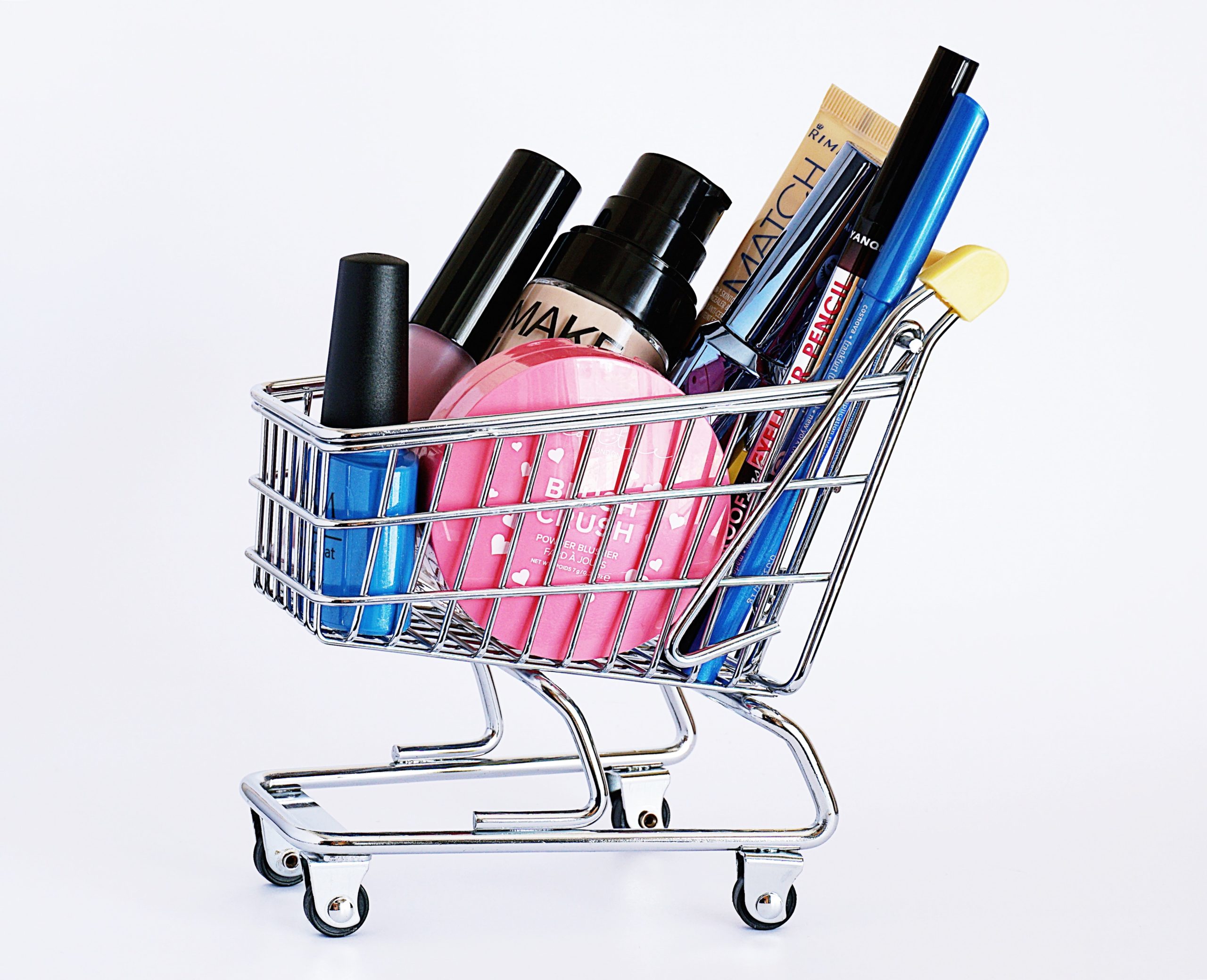 Shopify Start Dash Program
We have prepared three types of plans to meet the needs of entrepreneurs and business owners.
Small dash course
Middle dash course
Special dash course
Shopify Consulting / Development Plan
Shopify consulting
Shopify development
Post-development support
Access the international market
Supporting cross-border eCommerce Marketing
I want to sell my products overseas, but I have no idea what kind of marketing strategy is appropriate.

What kind of design will be appealing to overseas users?

Not familiar with SEO and UI/UX.
💡 Sazae is a specialists team of IT consultants, IT business strategists, UI/UX designers, and IT architect based in Sydney with branches over APAC will propose and develop websites that support a variety of users!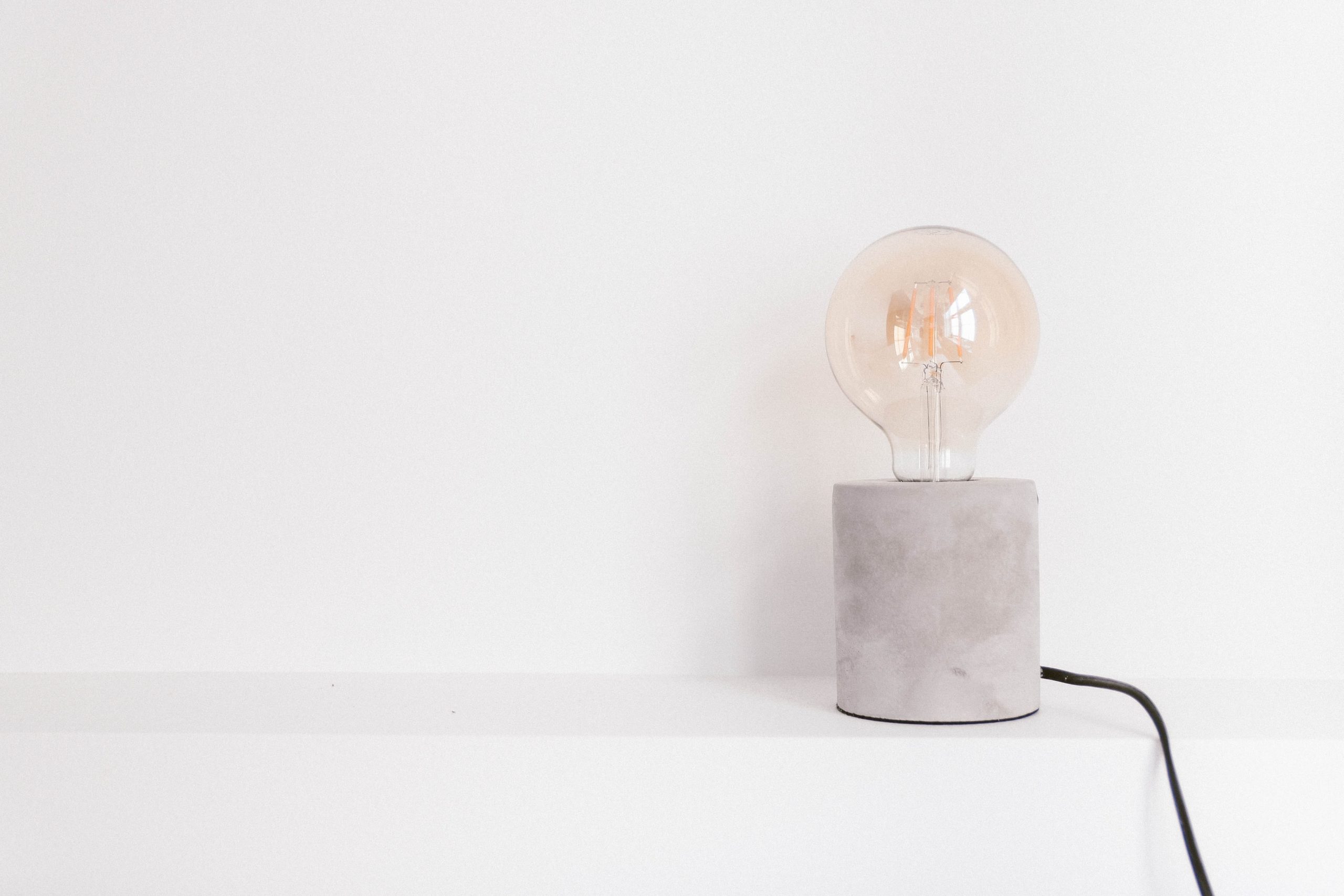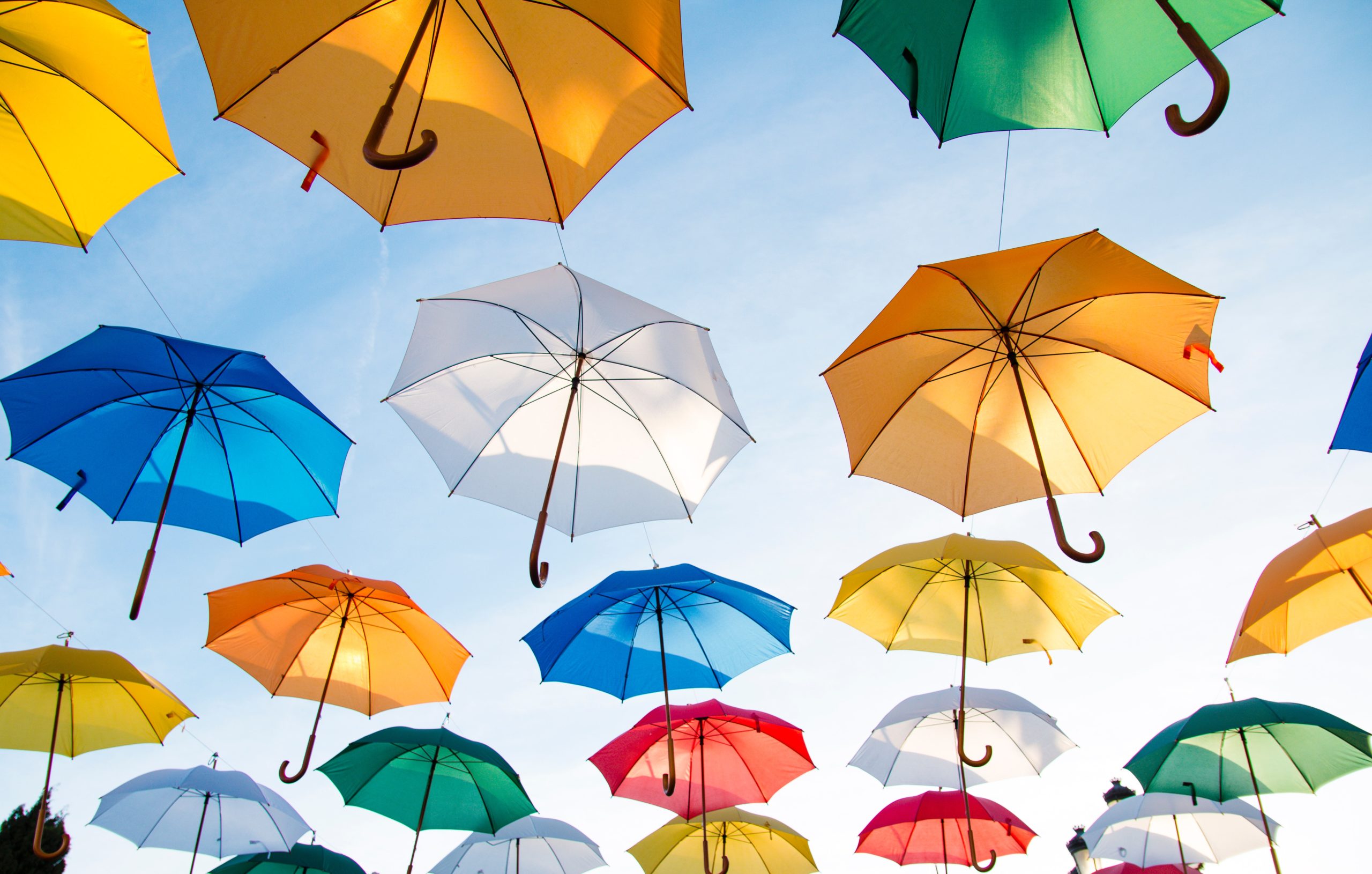 Some common concerns after launch
I am not very good at attracting customers and operation.

I don't know how to collect data and analyze the customer buying process.

I want to use social media such as Facebook and Instagram, but I don't know how to manage them.

I cannot handle the system errors or issues and bugs on apps.
💡 Bilingual (English / Japanese) digital marketing specialists will work with the experienced web development team to address issues or challenges you may face after  launching your site.
Over 2,000 extension apps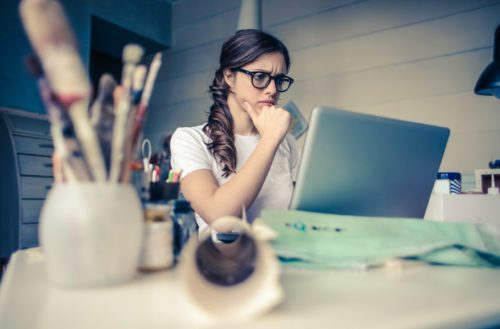 There are more than 2000 extensions and plugins, but I am not sure which extension apps are suitable for my business. I cannot puzzle out the ideal eCommerce site myself.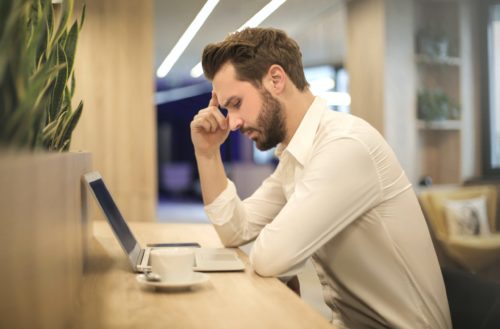 I want to sell my products in Japan, but I don't know where to start and what to do as I am not familiar with Japanese culture as in buying behavior, customer service, customer expectation etc.
💡Sazae's bilingual web development team and digital marketing specialists will assist you in the selection of apps that are suitable for your company's site!
Further power up when used in combination with Kintone
A fusion of Kintone and Shopify that can only be done by Sazae, the Kintone official partner! 
Let us handle advanced customization with plugins. 
Kintone is a cloud service that has both a function to organize information and a communication function, and can be used for all purposes such as customer management, case management, and inquiry management.
Please feel free to contact us for a quote or consultation.
From creating a reliable technology foundation to building a digital presence, we help your business succeed.