Countries Covered by Project
Homepage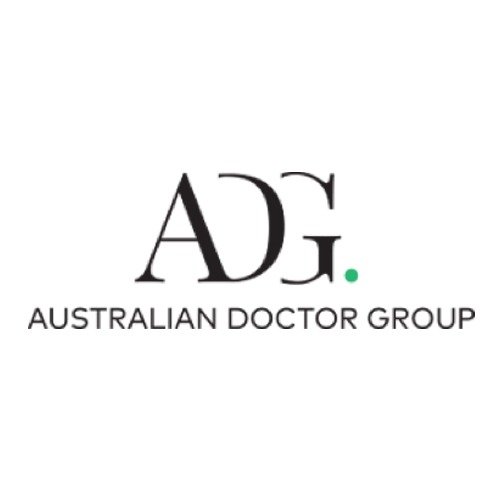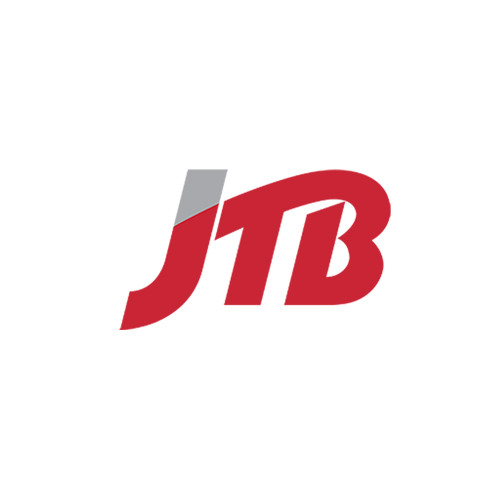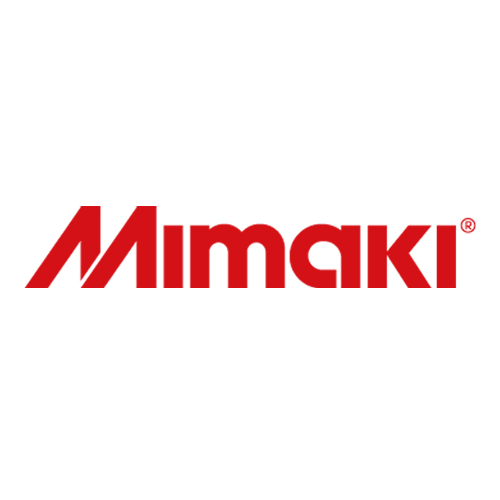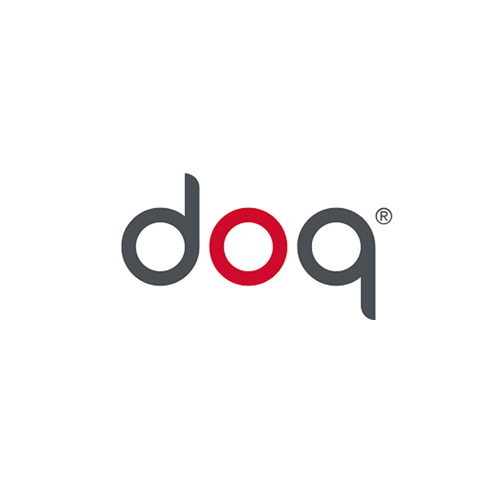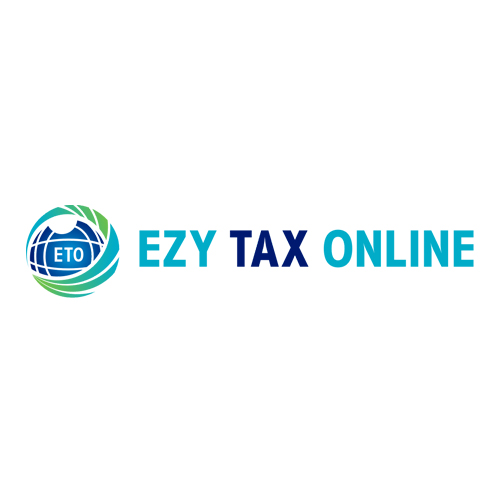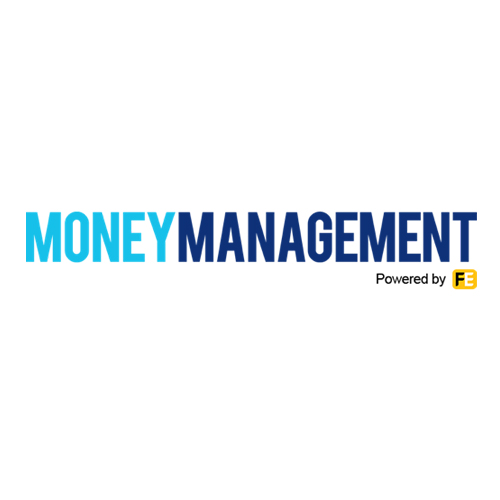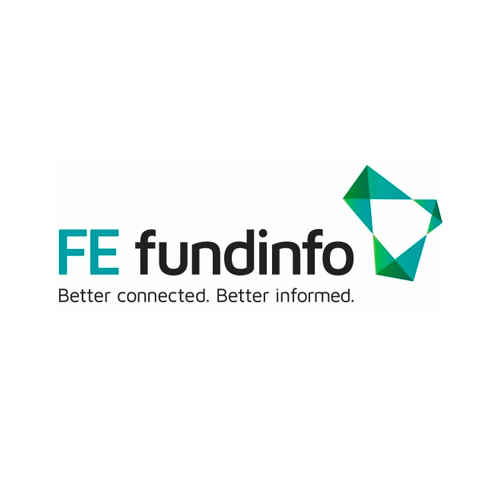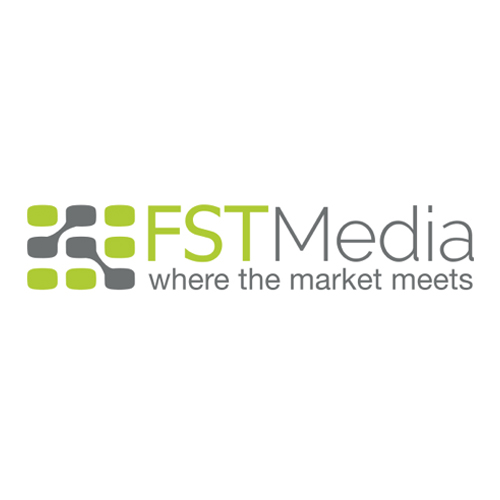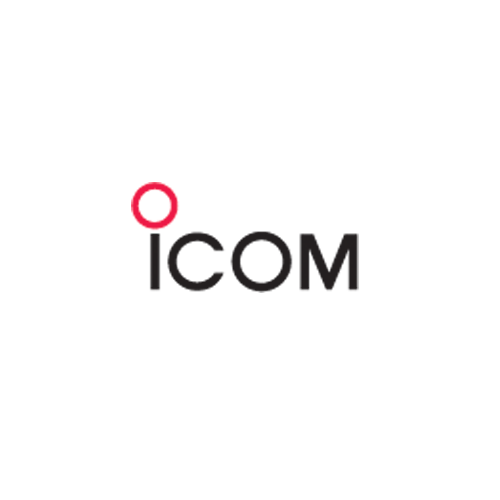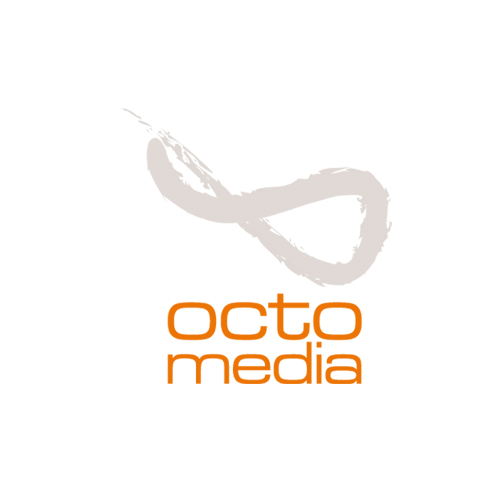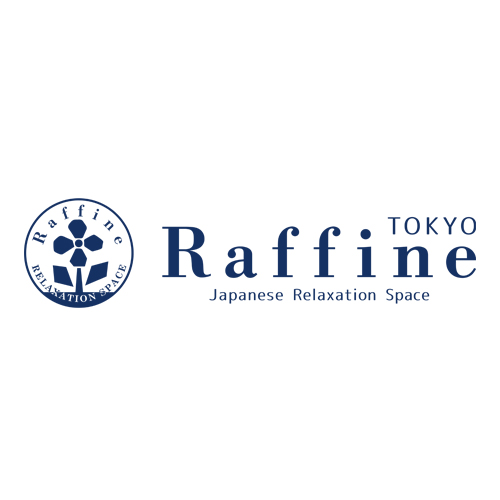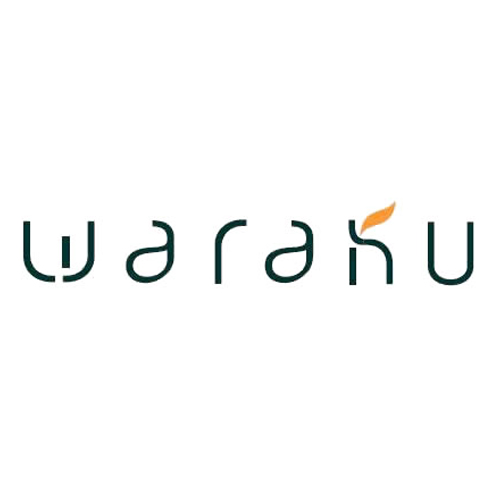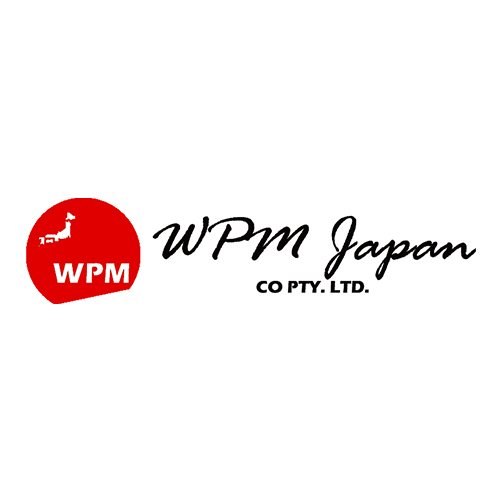 We are a boutique team of IT consultants, business strategists, UI/UX designers and architects that work to assess your digital presence, identify areas for growth and improve efficiencies. It's our mission to establishing long-lasting business partnerships by providing customised technology and digital solutions tailored to your business goals.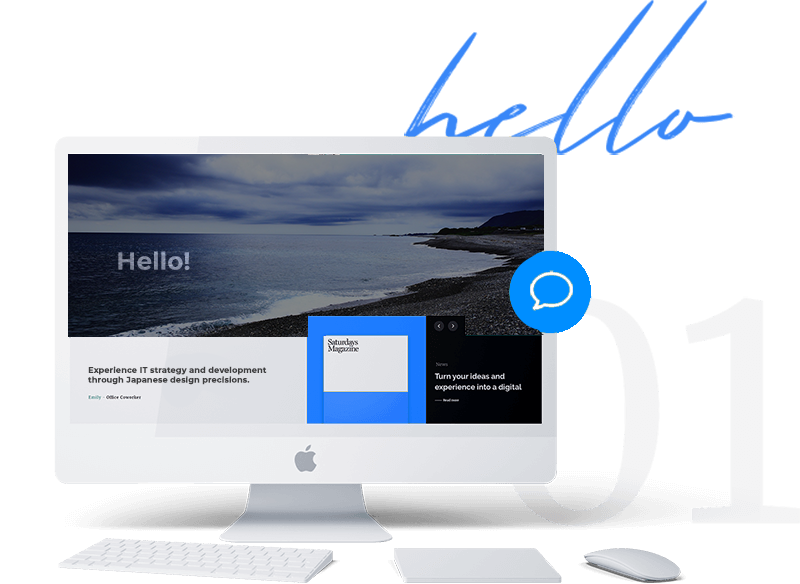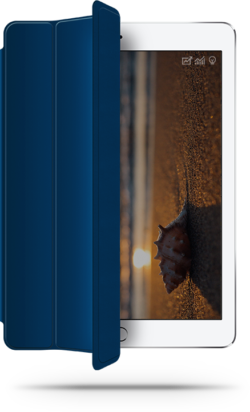 The straight translation for Sazae is Turbo Cornutus. A species of sea snail that can be found around the Japanese islands from Honshu to Kyushu and Okinawa. Their shell has about five spirals and is considered a symbol of great defence, a good luck charm for our business.
Drupal & Kintone development
OUR SPECIALISATION
If you run a business, it is almost a given that your business needs a website and a stable Content Management System (CMS), whether to communicate your products or services to the customers or to manage internal staff and data. However, choosing the right platform and maintaining it can be a daunting task. We can help you with that!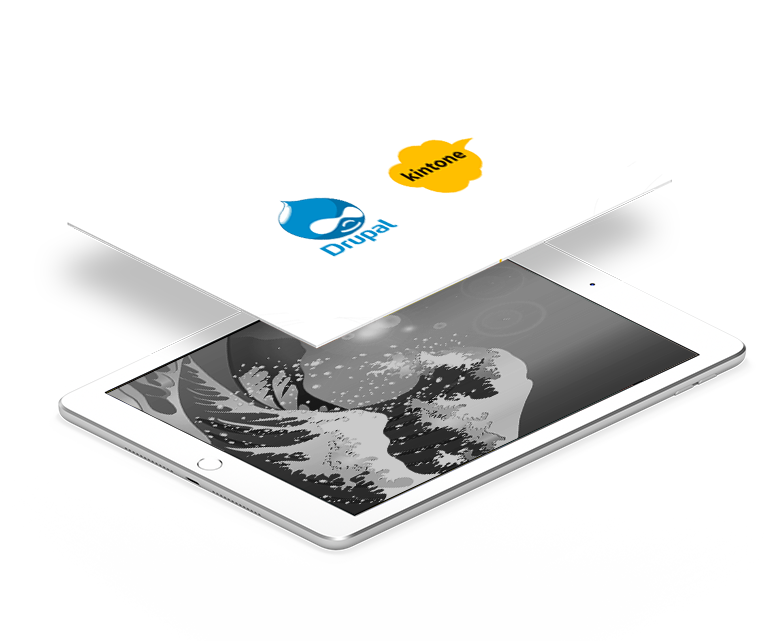 Boost your revenue, generate leads, refine your user's
digital experience to educate and influence conversions
Follow a digital road map to accomplishing your vision
01
Whether you're looking for ways to build your brand and communicating to your audience or boosting revenue, efficiencies & reducing costs, we'll evaluate and identify the most appropriate technology solution for your business based on your vision, goals and ROI.
Choosing the right foundation to capture business growth.
02
Our frontend and backend website developers are experienced in technologies that are specifically designed for E-commerce, Enterprise resource planning (ERP), Customer relationship management (CRM) & Content management system (CMS) developments. Our team will propose the most creative advice to maximise your platform's potential.
Leveraging the best technologies to strengthen marketing capabilities
03
Digital marketing can cover a few different types of activities such as eNewsletters (EDMs), Content Marketing, Online Advertising, Search Engine Optimisation (SEO) and Social Media. We believe technology can help gain insights into your conversions, traffic, and online visibility so that your marketing team can stay ahead of the game.
Let's kick things off with a free strategy session!
Company Name : Sazae Pty Ltd.
Australian Business Number (ABN) : 75607106874
Director: Ayumi Mizoshiri
Address: Suite 3, Ground Floor, 131 Clarence St, Sydney, NSW, 2000
Phone: +61439999650