Want to get a CRM/SaaS from ServiceNow? Sazae is here to help!
ServiceNow can accelerate your business digital transformation, make use of IT power to simplify the workflows to improve productivity and satisfaction. Sazae can help with your solution with ServiceNow and tackle your unique challenges.

Simplify your business process
IT workflows
ServiceNow unleash the power of IT, improve the productivity on a single platform. The digital workflow can transform your business, help you to manage risk, cost and security.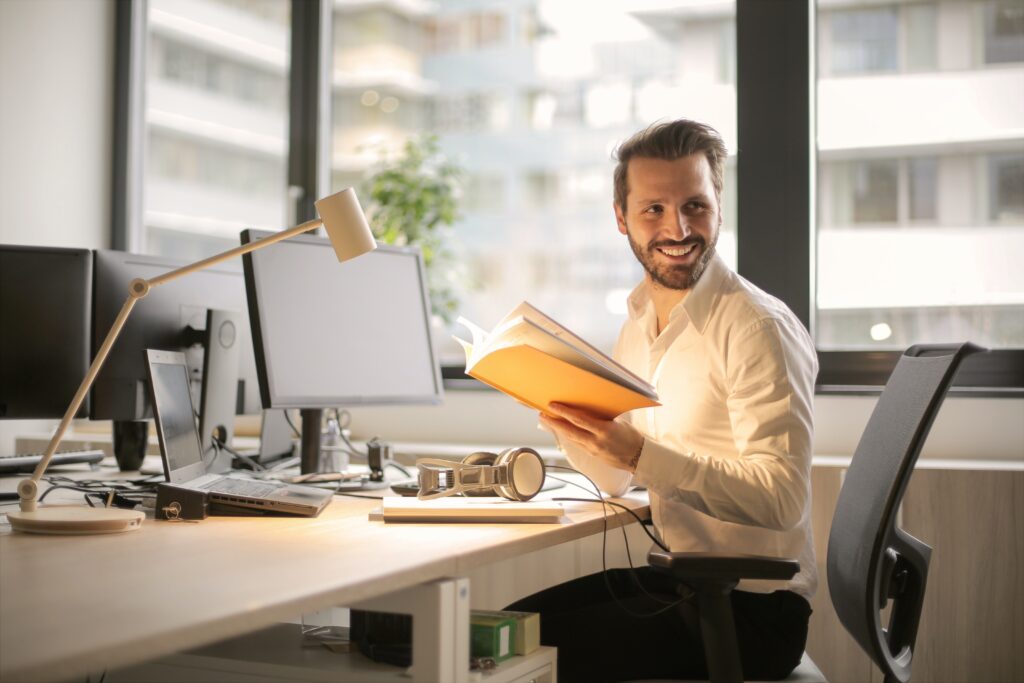 Increase the productivity
Employee workflows
Make information and operations available and all in one place for employee. An intelligent environment can improve the work experience and retain employee. The work will become flexible and efficient.
ServiceNow can help with optimising customer services. The cloud solution will integrate the workflows in the customer service operations and give the customers what they need in a way they like.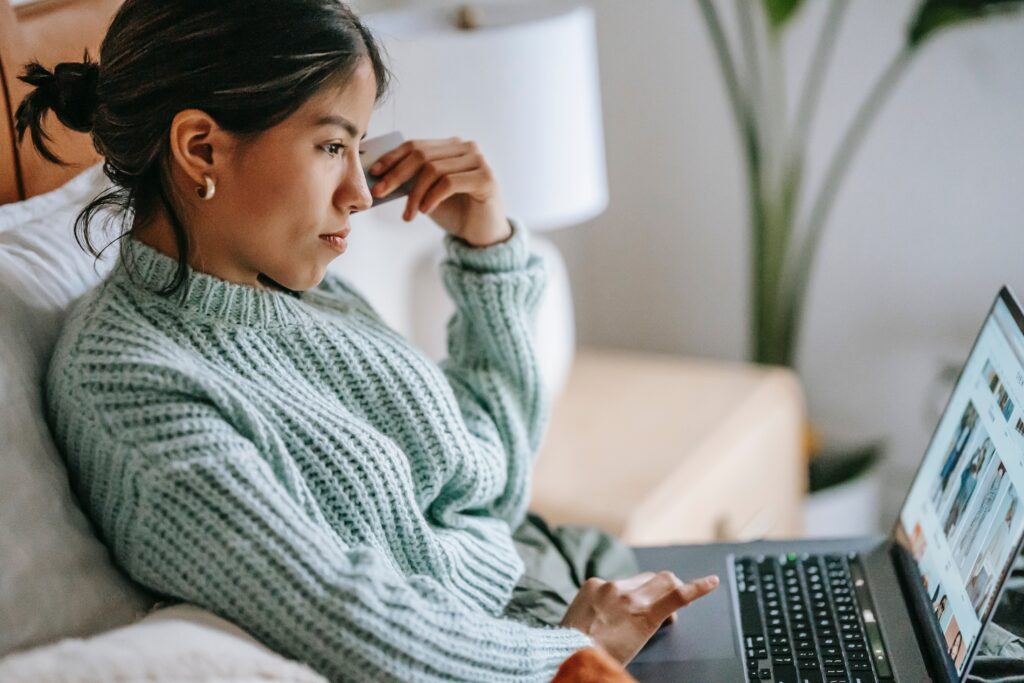 Modular building blocks that ServiceNow provided can deliver powerful applications that suit your need fast. We can help to deliver what customers need and make applications, systems and data all connected in the workflows.
Please feel free to contact us for a quote or consultation.
Sazae can provide services with the ServiceNow solution and help you to achieve business success.