Want to get a CRM/SaaS from ServiceNow? Sazae is here to help!
ServiceNow can accelerate your business digital transformation, make use of IT power to simplify the workflows to improve productivity and satisfaction. Sazae can help with your solution with ServiceNow and tackle your unique challenges.

IT Service Management & IT Business Management
ServiceNow is strong tool to control all IT related matter, such as ticket management, IT asset management and IT budget management etc. Your IT department would have a better outcome with this software.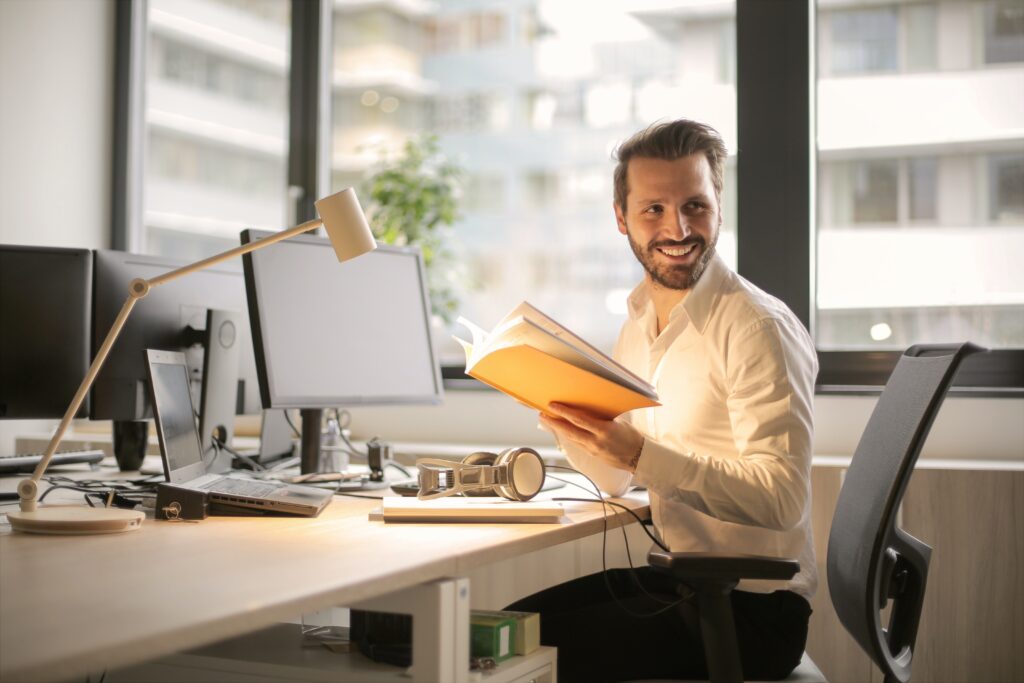 Increase the Productivity
Workflow feature
Make information and operations available and all in one place for employee. An intelligent environment can improve the work experience and retain employee. The work will become flexible and efficient.
ServiceNow can help the control all of internal asset, not only hardware but also software. It can be collaborated across the section and the management can recognise internal status easily.