Report of DrupalSouth Wellington 2023: A New Zealand Drupal Conference Experience
Thanks for the inviting from Michael Richardsonof Ironstar, I was able to attend DrupalSouth Wellington 2023. Thank you, Michael, for arranging the dinner and inviting Sazae.
Furthermore, I was invited to the Drupal Agency Leaders Dinner the evening before, which included managers and executives from Drupal-related businesses in Australia and New Zealand. This allowed me to enjoy the festivities right from the eve of the event.
At the Drupal Agency Leaders Dinner, we had gathered a survey from all participants beforehand. This gave us the chance to discuss aspects such as the Australian and New Zealand market, how everyone is getting work, hiring practices, and the future trends of Drupal while enjoying a delicious meal.
The attendees were all Drupal experts, and I learned a lot from listening to their conversations and exchaing idea. I must say that the Australian and New Zealand markets are more mature than the Japanese market. Particularly in Australia and New Zealand, I noticed a high number of people working in government-related jobs and in the education sector. This may be because Drupal is particularly adept at handling multilingual support.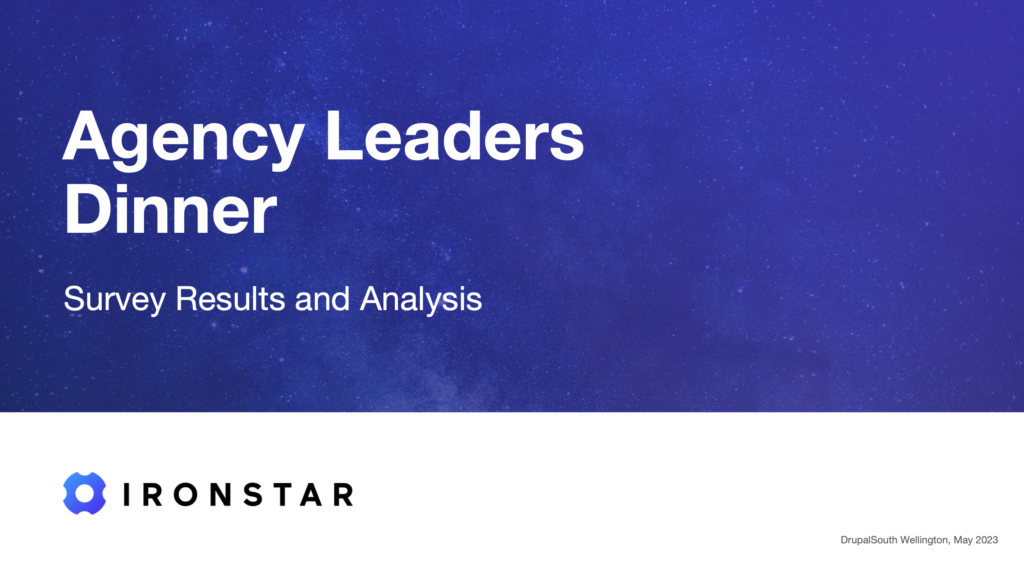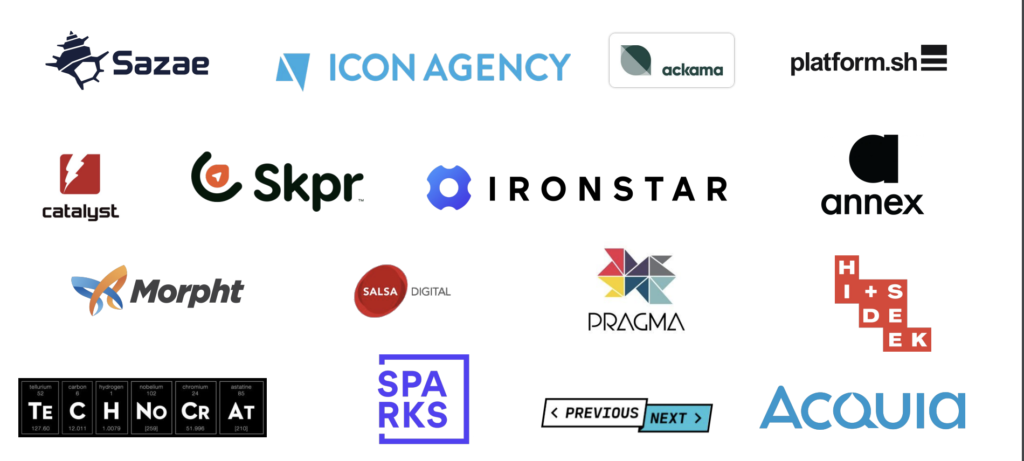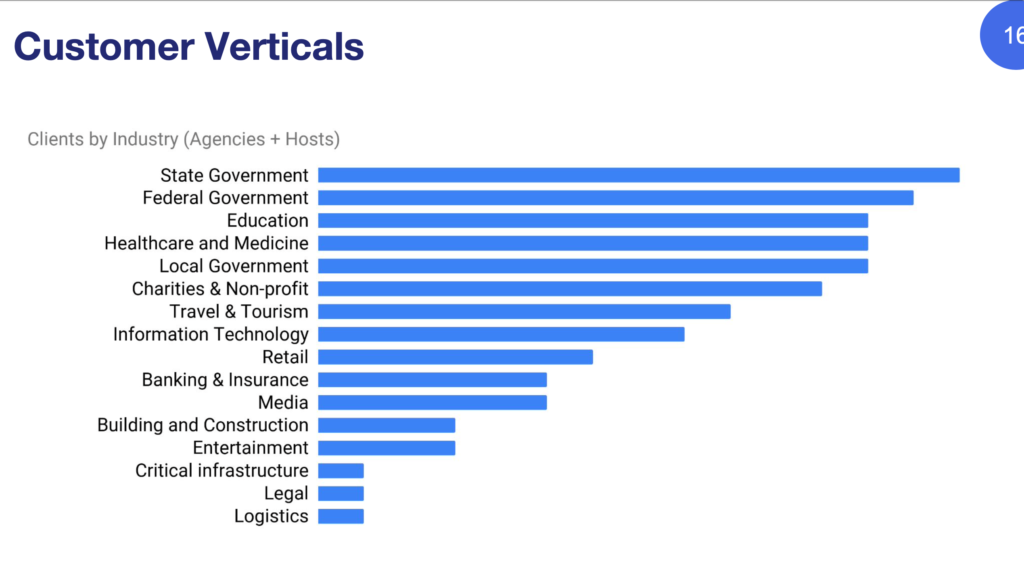 DrupalSouth Wellington 2023 was held over three days (due to scheduling constraints, I was only able to participate on the first day). You can view the detailed schedule here.
The volunteers from DrupalSouth have already uploaded the contents of each seminar to YouTube. By the way, they are volunteering their time at DrupalSouth. Thank you for your support.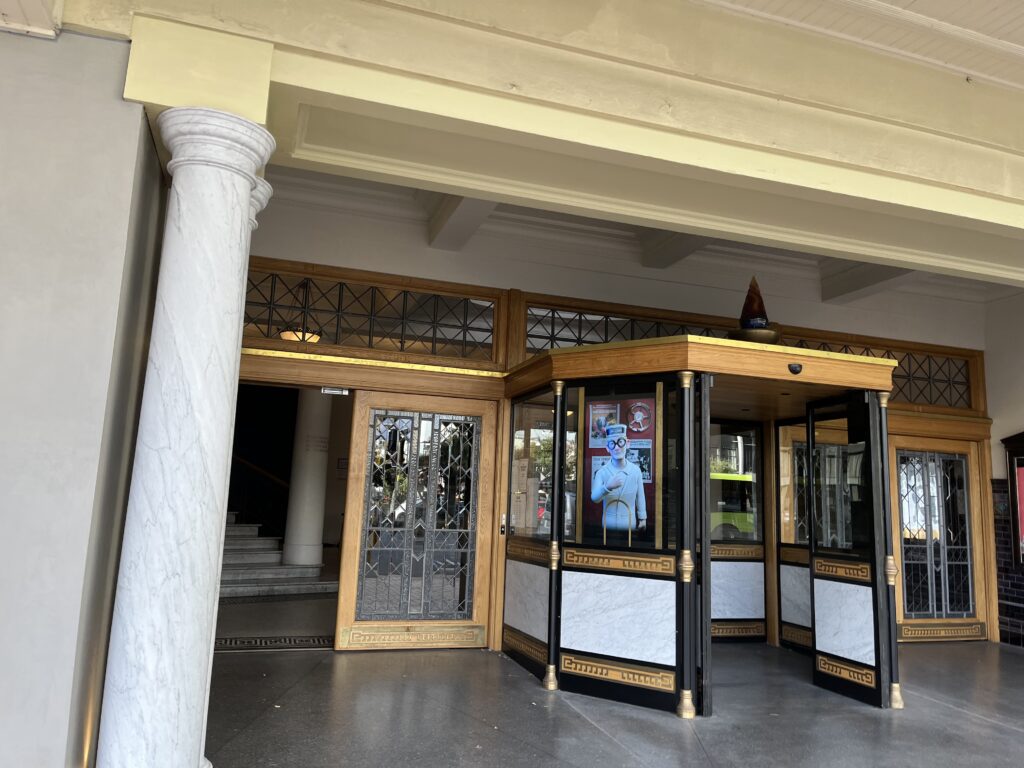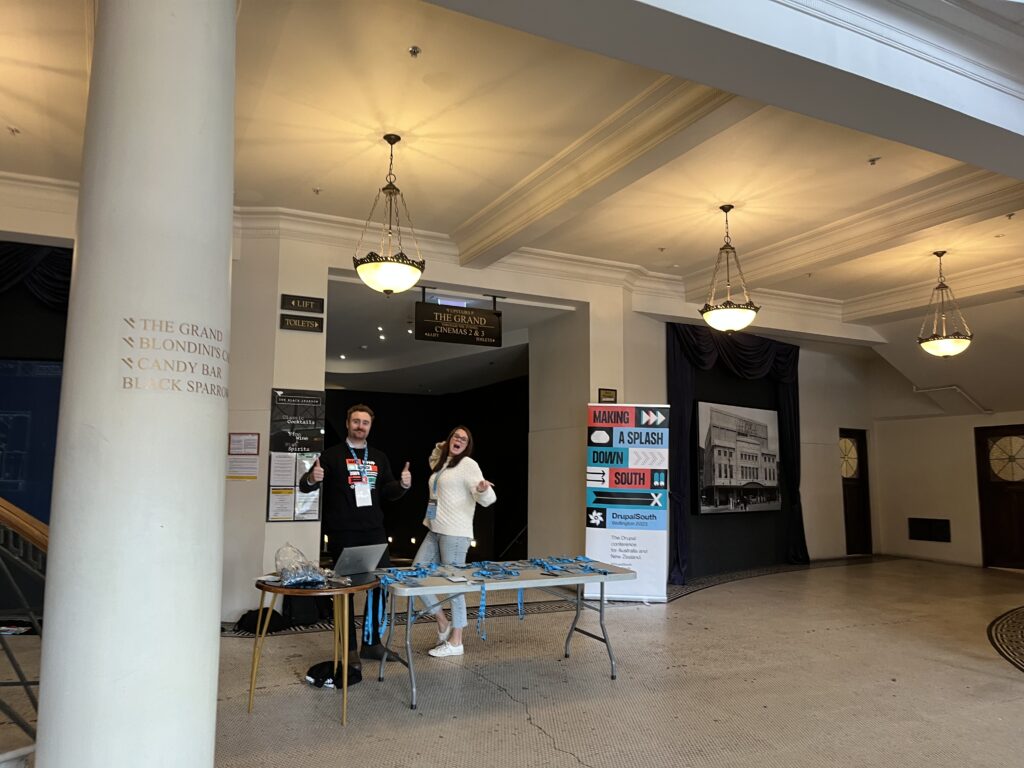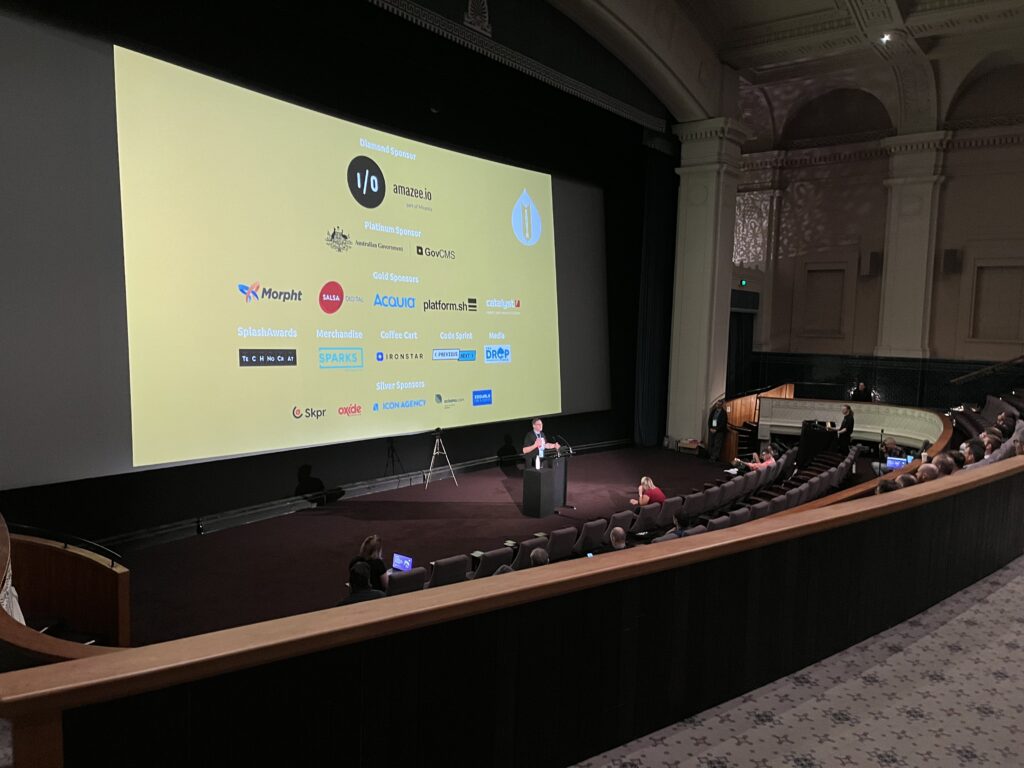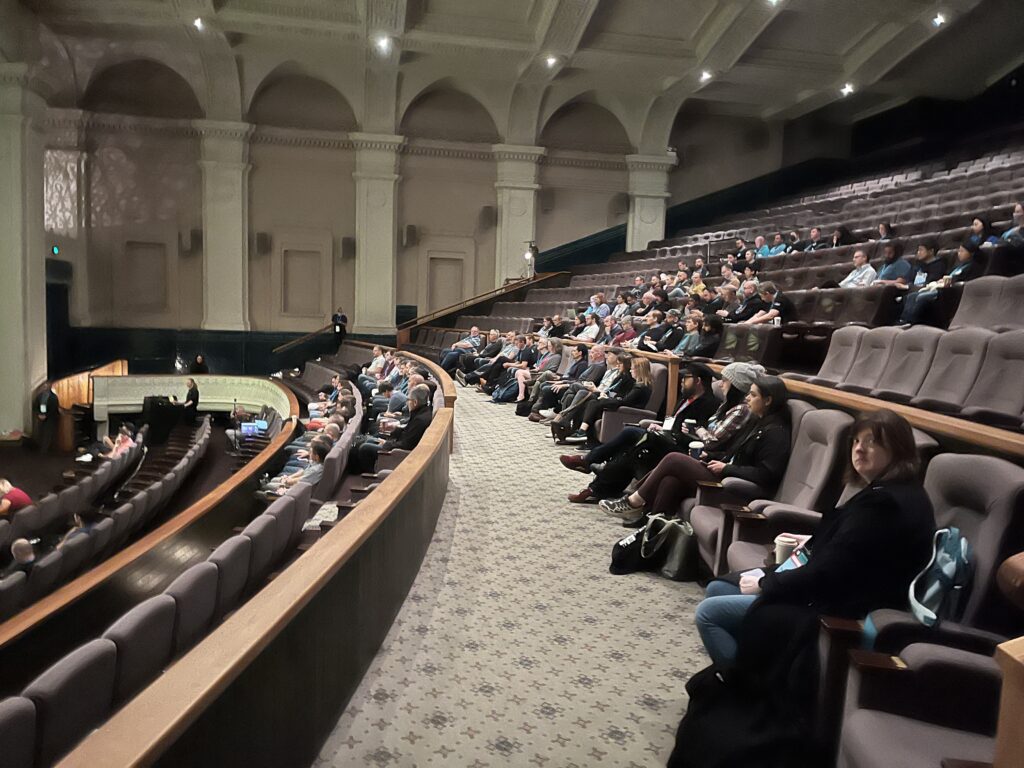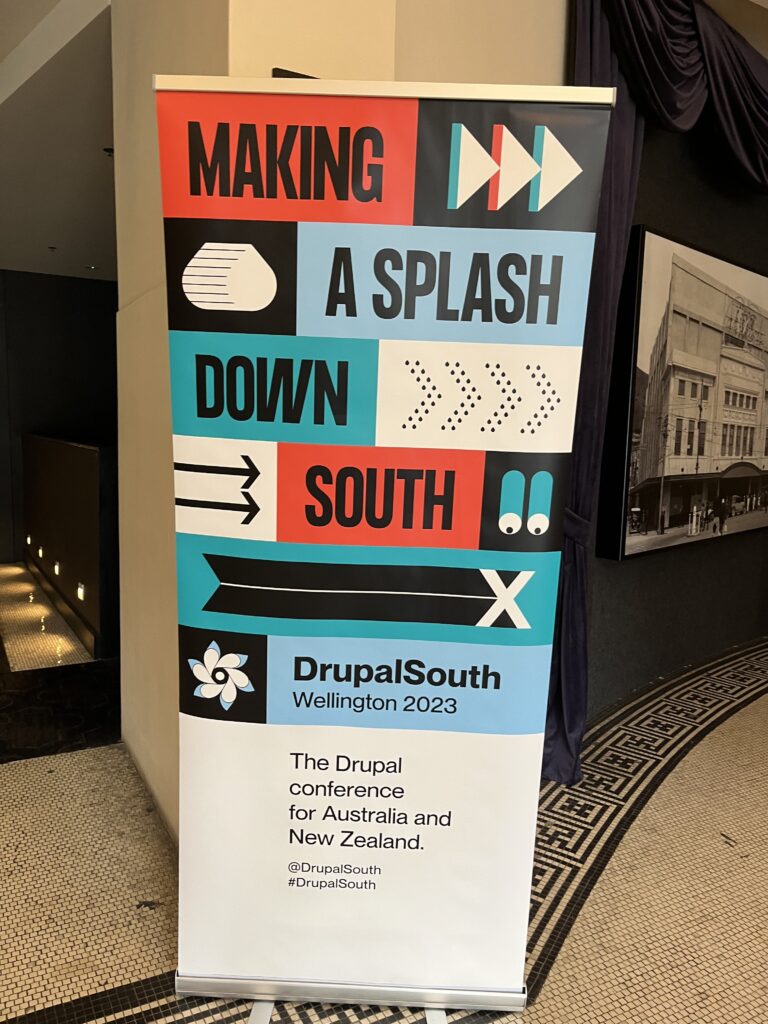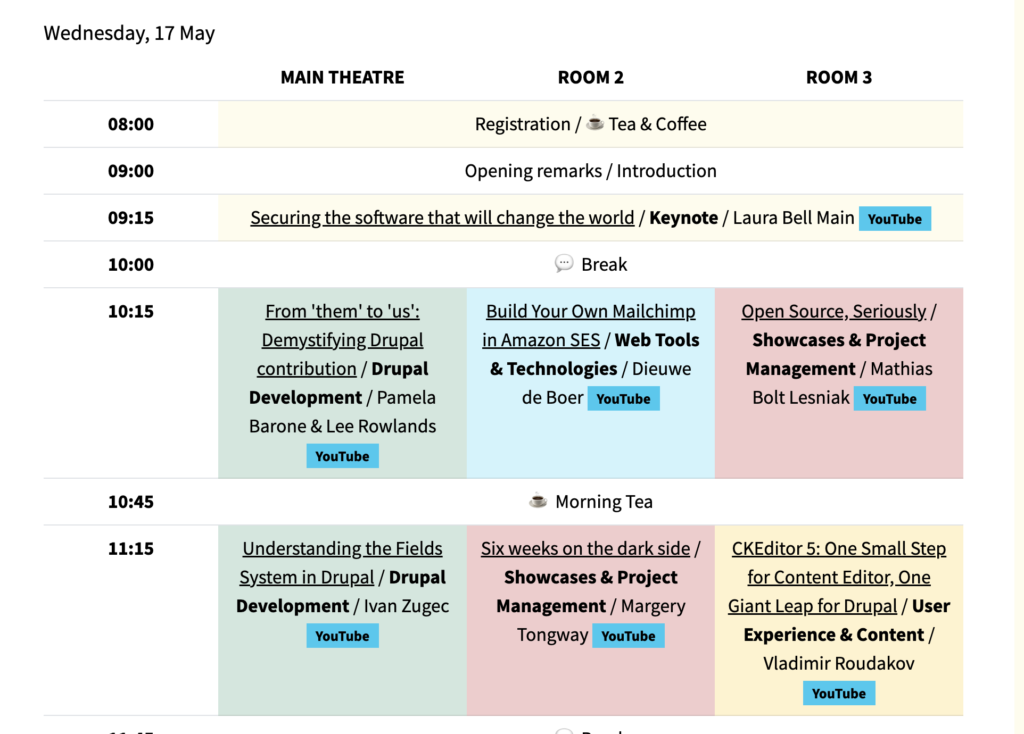 I also organized an event for the Japan Australia IT (JAIT) group.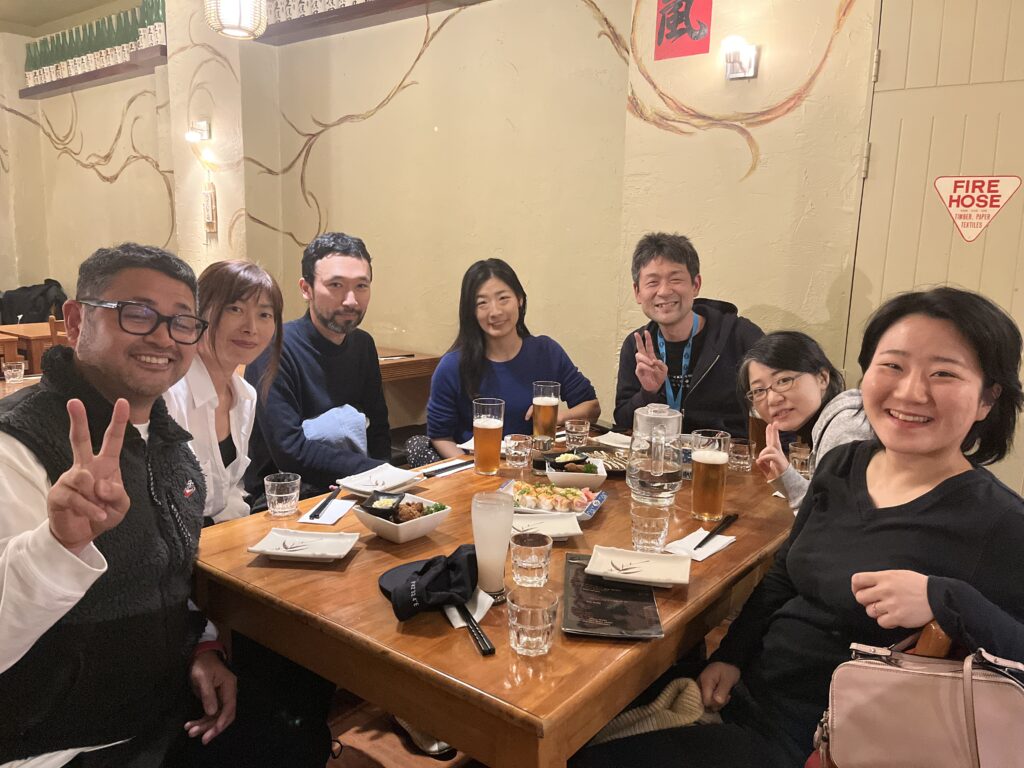 Seven people came in the end, also participated, generously sharing various information about the IT industry in New Zealand.
It was a great learning experience for me. Wellington is a city with beautiful scenery everywhere, and I felt the warmth of everyone there, making for a wonderful business trip. I'm looking forward to the next opportunity to visit again.